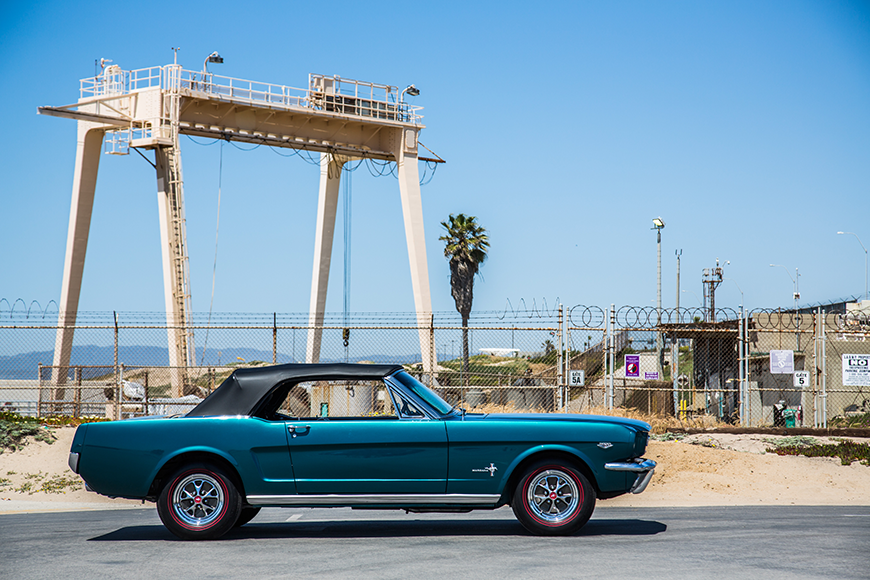 Dear All,
I would love to introduce our new partnership "Denimio"
This is a fashion E-commerce website, which you can purchase MR.OLIVE products in outside of Japan.
We sell and ship to almost every country in the world and also accept any kind of currencies and differences languages.
You can contact with us by using chat if you have any further questions.
Please check it out our online shop and hope to hear back from you soon.
親愛的MR.OLIVE粉絲,
MR.OLIVE最近跟一個網路服裝公司Denimio合作。
想買我們商品的朋友可以透過這個網站購買我們的商品。
我們接受各種貨幣,還有15種不同語言。
有任何問題都可以網上直接跟我們交談詢問。
能為全世界的朋友服務是我們的榮幸。
請瞧瞧我們的新朋友Denimio官網。
【 Denimio 】
MR.OLIVE E.O.I (Leather Item)
https://www.denimio.com/mr.olive-e.o.i/
MR.OLIVE (Wear)
https://www.denimio.com/mr.olive/?___store=default